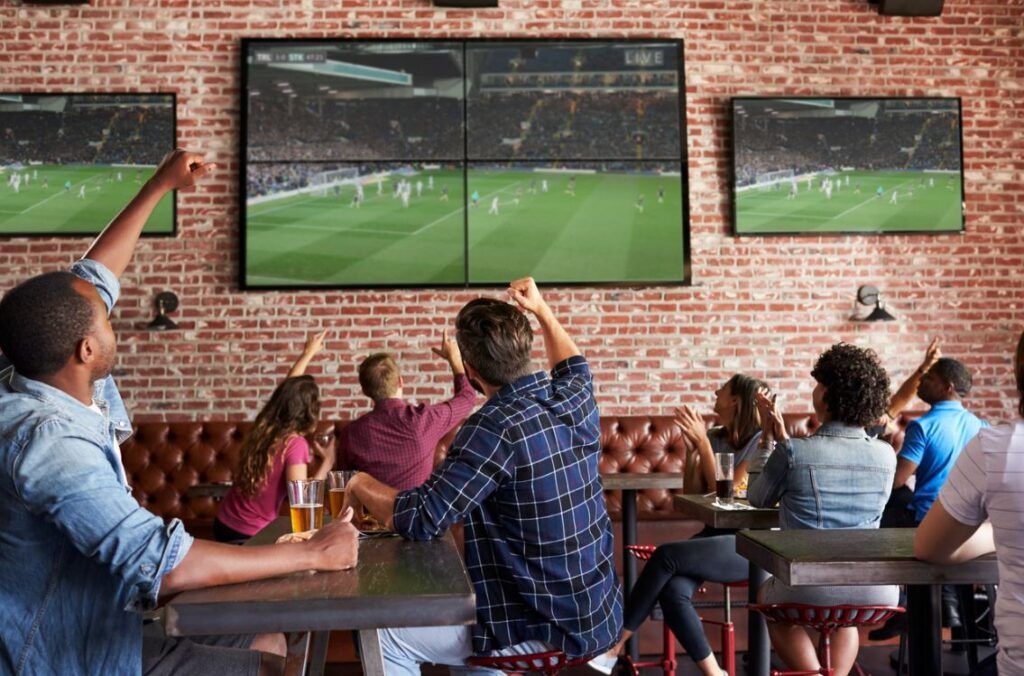 While many businesses utilize high-definition televisions, they are more common in certain industries. The following are four types of businesses that especially benefit from quality HDTV services.
Bars & Restaurants: Whether you are a sports bar broadcasting multiple games at once or a dining establishment with on-screen menus, you need quality HDTV services to best serve your customers. You want a comfortable experience where everyone can see clearly, and the rest of your operations can work smoothly.
Gyms & Health Clubs: Many people enjoy having a show to watch while they work out, which is why many gym and health club walls are lined with televisions. Working with a company like DSS Installations will ensure you have an optimal setup that doesn't interfere with your other equipment.
Educational Campuses: Most classrooms have televisions in them and TVs are also utilized across campuses to display important messages, advertisements, and other information. Given how widespread schools can be, investing in quality HDTV services will pay off in ensuring efficiency and minimizing usage issues.
Hospitals & Healthcare Offices: From surgery rooms to waiting rooms, TVs can be found everywhere in healthcare settings. No matter if they are used for medical purposes or entertainment, it is important to have everything installed correctly.